Let us help you tell your story with our premier catering services
At Jimmy's we understand that all events are unique. That's why we offer a multitude of delicacies to meet your specific needs.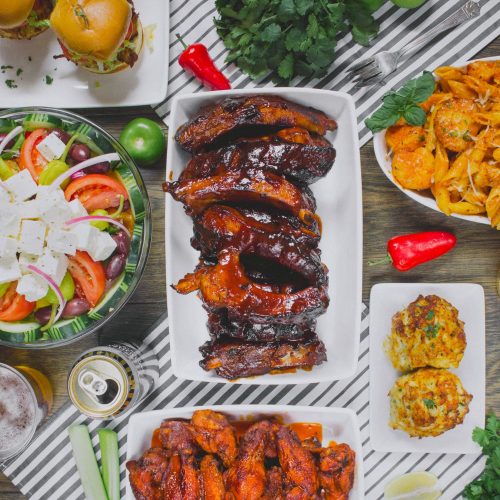 Wherever you are!
Looking for an event space or already have one? No worries! With our off and on-premise catering options, our catering team will adapt to your unique event! We proudly serve MD, PA, VA, and DE.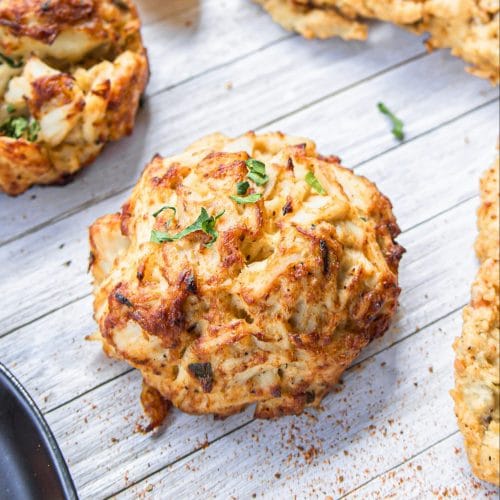 You're our PRIORITY!
Ensuring we meet your event expectations is our number ONE priority. From the initial consultation to the end of your event, you are what matters! Let's start building your event today!
We have been serving the community on wheels since 2014. In other words, truckin' is our thing! With our updated and state of the art trucks, we can provide a multitude of menu offerings that best align with your event.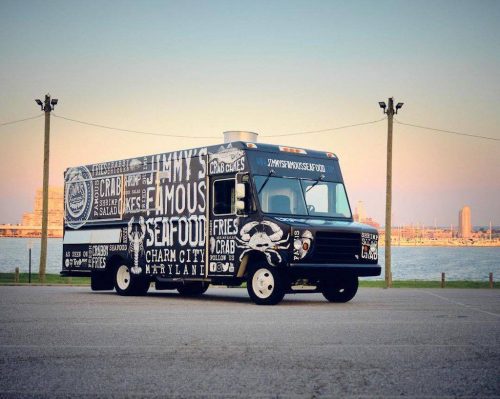 Try out our steam trailer! Perfect for any backyard crab feast and convenient for you! This is a great way to spend more time enjoying your event with your guests. Plus, you'll have peace of mind your steamed crabs will be perfect.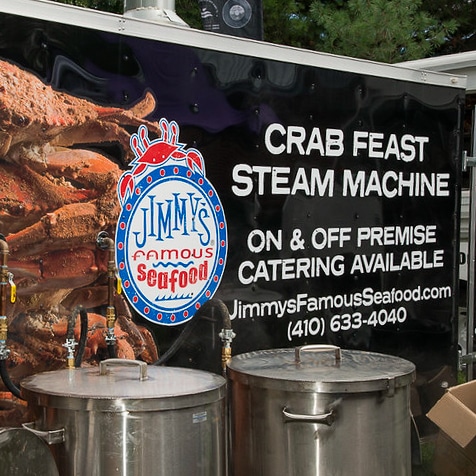 Providing attendees with outstanding quality will make your company shine. With years of experience, you can trust us to deliver a memorable experience.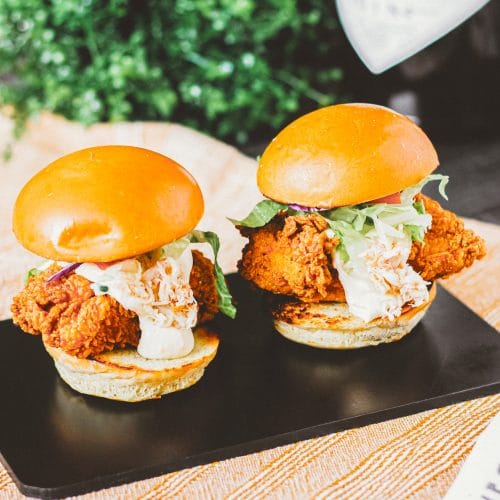 We are excited for you to try our delicious menu! After choosing your menu items, we will invite you to our restaurant to try each dish. Whether it is for a wedding or corporate event, tastings are offered to ensure your event is perfect.