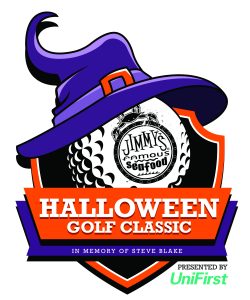 The Inaugural Halloween Golf Classic will be a testament to the resiliency of our community! Despite COVID's decimation of local businesses & charities, this event will shine a bright light on the power of unity. Benefiting Special Olympics Maryland & Show Your Soft Side, this gathering promises to be the talk of the town for many years to come!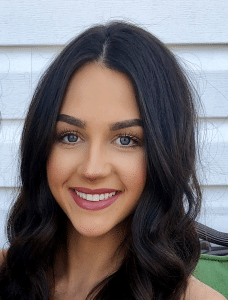 Celeste Skovira
Director of Customer Development
For more information on our philanthropic efforts, blockbuster events, or sponsorship opportunities, please contact Celeste!